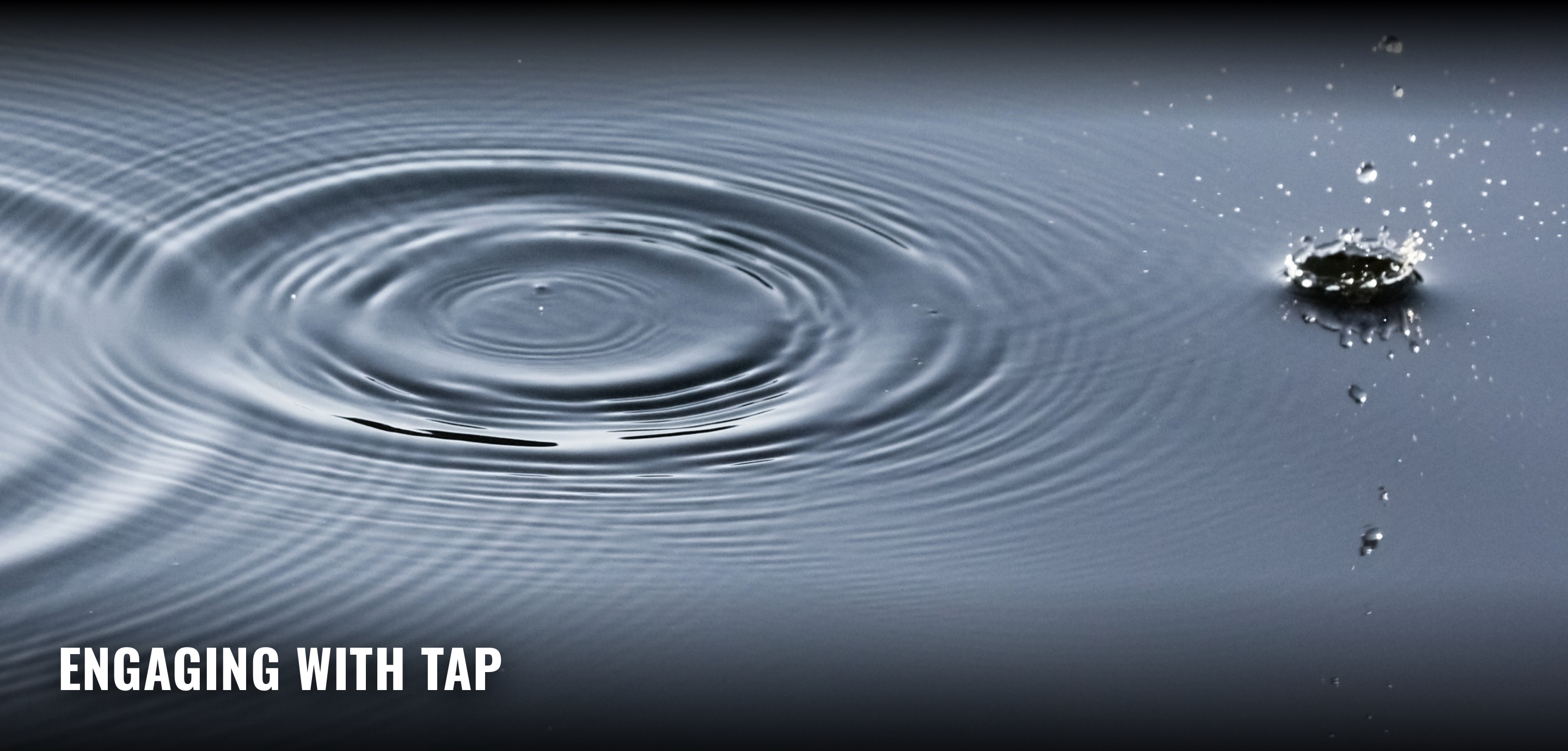 TAP is a boutique management consultancy, established in 2001, with a singular focus on aligning your leaders, teams and entire organization to your aspirations.
We start with your goals, then systematically identify and address the obstacles to achieving them, in partnership with your CEO and most senior executives.
Our approach has been developed over two decades of research and practice, working with some 20,000 executives, on four continents, in more than 100 of the world's leading organizations.
It has led to dozens of public cases of business transformation and thousands of cases of leadership transformation, at a success rate above 90%.
We partner with a maximum of 10 clients at a time, which means that we all engage for the right reasons. It ensures that we're all highly committed before we even start; that we're entirely focused on creating a case study of your success; and that we have incredibly high levels of trust and real partnership.
Success has nothing to do with what you do or where you're located. Alignment is universal and our approach works equally well virtually or in person.
We work on a fixed monthly retainer so that all energy goes into delivering what we promise, not trying to increase billable hours.
There's no mystery to our results or client advocacy. Together, we stack the odds from the very start.
Getting in Touch
Ph: + 61 2 9321 7000
E: support@tap.net.au
TAP Head Office, Sydney
Level 10, 49-51 York Street
Sydney NSW 2000 
GPO BOX 4945
Sydney, NSW 2001