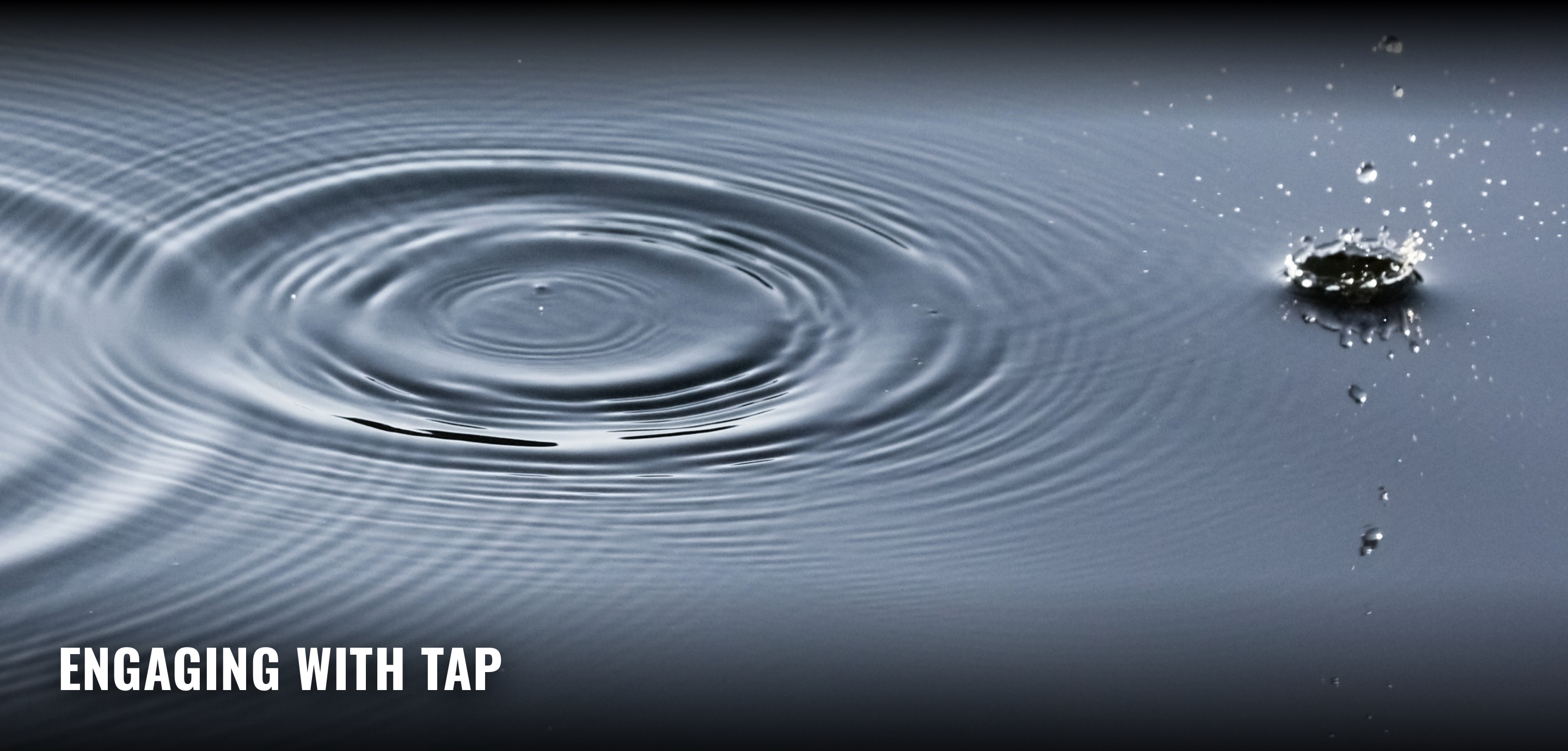 TAP is a boutique management consultancy, established in 2001, to enable transformation for leadership teams and the organizations they lead.
Our obsession is to create CEO reference-able outcomes for every client.
In a world where 70% of all change efforts fail, we have enabled some 50 cases of business transformation and more than a thousand cases of leadership transformation, on four continents, with some of the world's leading organizations, at a success rate of greater than 90%.
Our aim is case studies not billable hours, so we partner with no more than ten client organizations at a time, usually on multi-year engagements.
We engage with the client organization's CEO, most senior leaders and internal change agents, to rapidly bridge the gap between their greatest aspirations and current reality.
Our approaches meet the toughest academic standards, but have been developed and perfected in the real world with real clients over two decades.
All engagements are delivered by a TAP Partner; we have no junior consultants.
We do our work with the client, not to the client. All engagements are highly customized, collaborative and designed to last long after TAP has left the building.
Getting in Touch
Ph: + 61 2 9321 7000
E: support@tap.net.au
TAP Head Office, Sydney
Level 10, 49-51 York Street
Sydney NSW 2000 
GPO BOX 4945
Sydney, NSW 2001